Who is the Synod for?
By convoking this Synod, Pope Francis is inviting all the baptised to participate in this Synodal Process that begins at the diocesan level.
The main subjects of this synodal experience are all the baptised because all the baptised are the subject of the sensus fidelium, the living voice of the People of God. At the same time, in order to participate fully in the act of discerning, it is important for the baptised to hear the voices of other people in their local context, including people who have left the practice of the faith, people of other faith traditions, people of no religious belief.
Special care should be taken to involve those persons who may risk being excluded: women, the handicapped, refugees, migrants, the elderly, people who live in poverty, Catholics who rarely or never practice their faith, etc.
Being Synodal requires Time for Sharing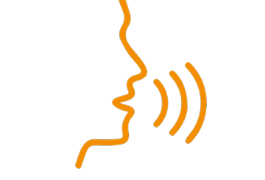 Humility in Listening must correspond to Courage in Speaking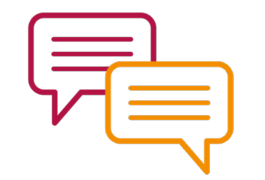 Dialogue leads us to Newness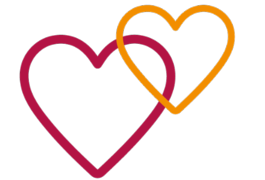 Openness to Conversation and Change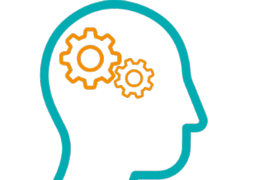 Synods are an ecclesial exercise in discernment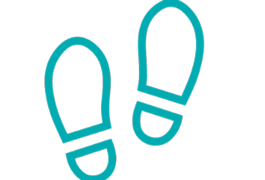 We are Signs of a Church that Listens and Journeys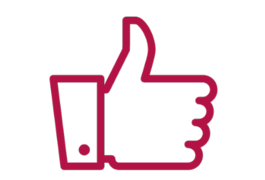 Leave behind prejudices and stereotypes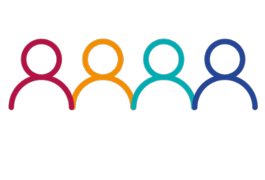 Have the Courage to overcome Clericalism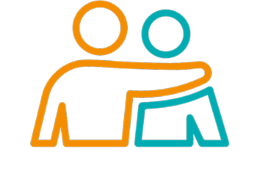 Heal the Virus of Self-Sufficiency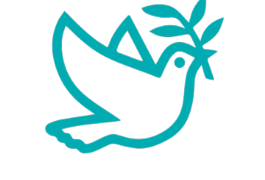 Give Rise to Hope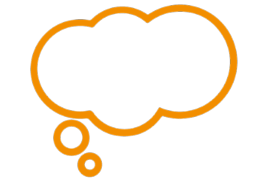 Overcome Ideologies