Community and Sense of Belonging
In Baptism we are all welcomed into the Christian community and conferred in our dignity as children of God. As children loved by God and in whom God delights we are called to be disciples of God's infinite love. The Synod invites us to reflect on what Community and Sense of Belonging says to us in our time and in our Diocese.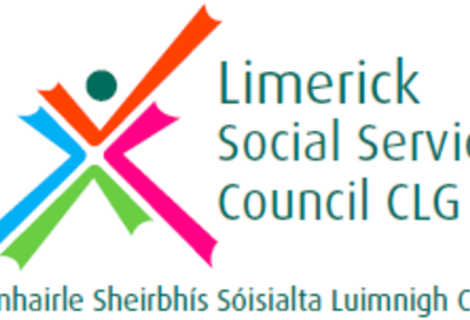 Inspired by the vision of the Second Vatican Council and the innovative Kilkenny Social Services, established by Bishop Peter Birch in 1963, Bishop Henry Murphy set up Limerick Social Service Council in 1966.